Molecular Medicine and Diagnostics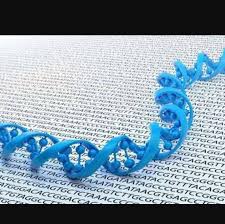 Molecular diagnostics is a prominent disruptive innovation in healthcare by the introduction of many tools that are having a profound impact on healthcare delivery. These include next-generation sequencing, liquid biopsies, wearable sensors, point-of-care assays, and early cancer detection. Join industry heads at the molecular diagnostics occasion to talk over recent advancements and decipher how changes in act, reimbursement, and execute guidelines will impact progress in new markets caused by innovations in
Molecular Medicine, Biology, and Pathology.
Precision medicine
Stem cell and Regeneration
NGS for infectious disease diagnostics