Genetics and Molecular Biology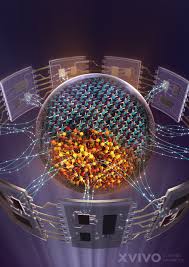 Proteomics

technologies have produced a profusion of drug targets, which is creating a lock in drug development process. There is an increasing need for better target recognition for new drug development and

proteomic technologies

which are contributing to it. Identifying a potential protein

Mass spectrometry

plays a vital role in proteomics and has become an indispensable tool for molecular and cellular biology.
NMR spectroscopy
Mass spectroscopy
Electrophoresis
Protein chips